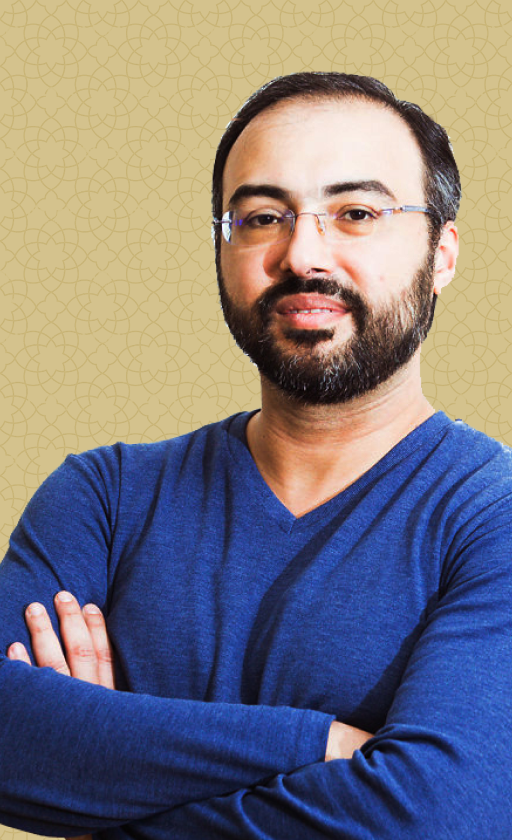 Iyad El-Baghdadi
President
Iyad is a Palestinian intellectual who was forcibly exiled from the UAE in April 2014. He is a fellow at Norwegian liberal think tank Civita and board member at Munathara, the Arab debate NGO. He lives in Oslo, Norway, where he has been granted political asylum.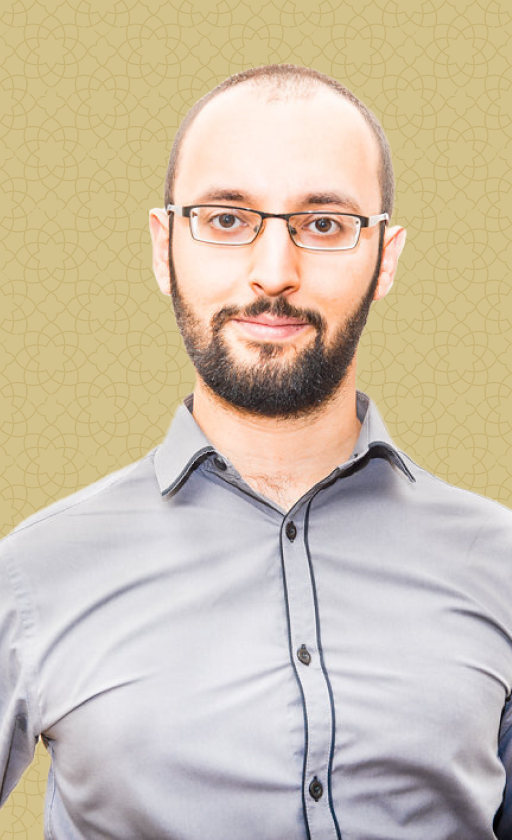 Ahmed Gatnash
Head of Operations
Ahmed co-founded Kawaakibi Foundation in 2014. He is co-author of the Middle East Crisis Factory and host of the Arab Tyrant Manual podcast.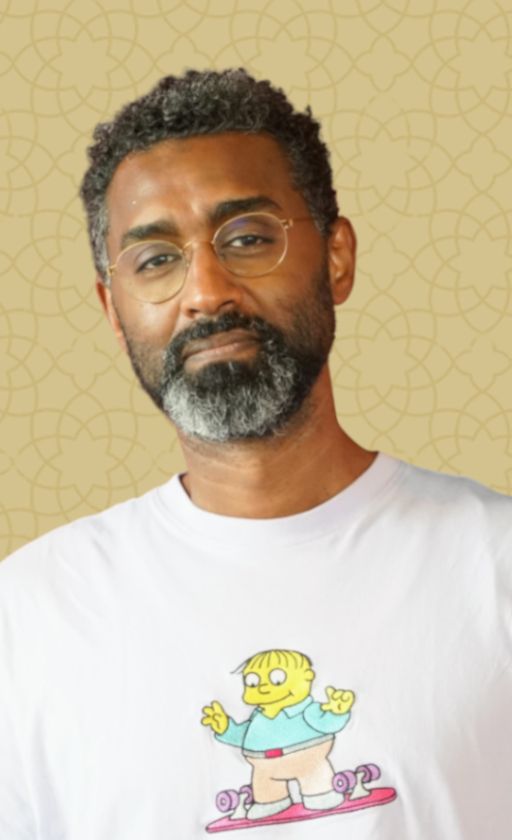 Khalid Albaih
Arts Programme Co-Director
Khalid is a Sudanese political cartoonist and activist. He is the author of the acclaimed Khartoon! series and his work has been exhibited worldwide.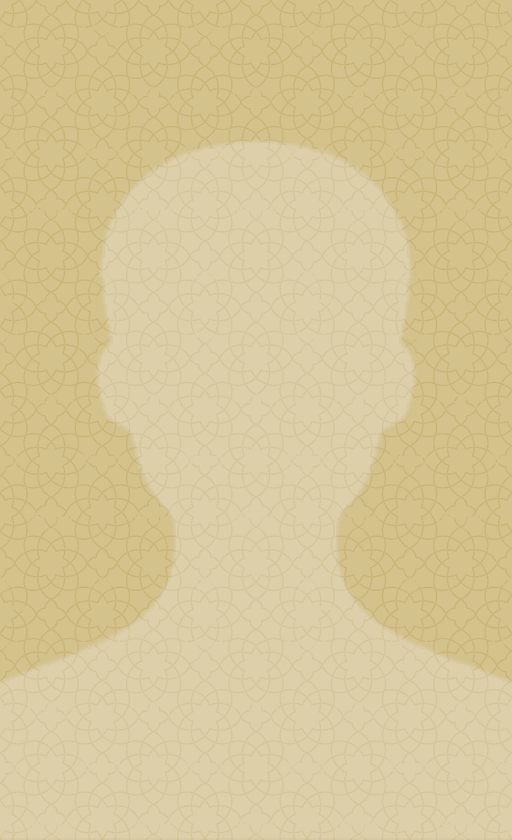 Ramy Essam
Arts Programme Co-Director
Ramy is an Egyptian rock musician famed for his performances in Tahrir square during the 2011 revolution. He lives in exile in Finland after being tortured for his art, and his songs are illegal in Egypt.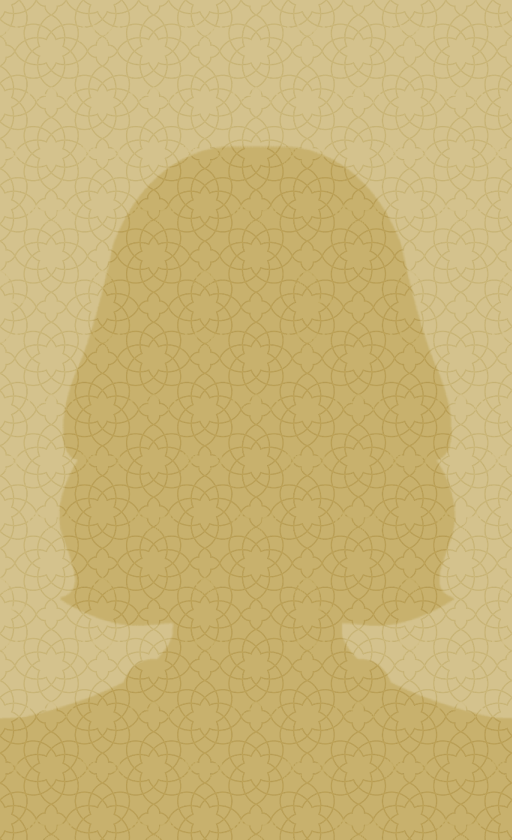 A
Project Manager
A is the team's project manager, bringing over 2 decades of start-up experience in running lean and efficient teams across multiple projects.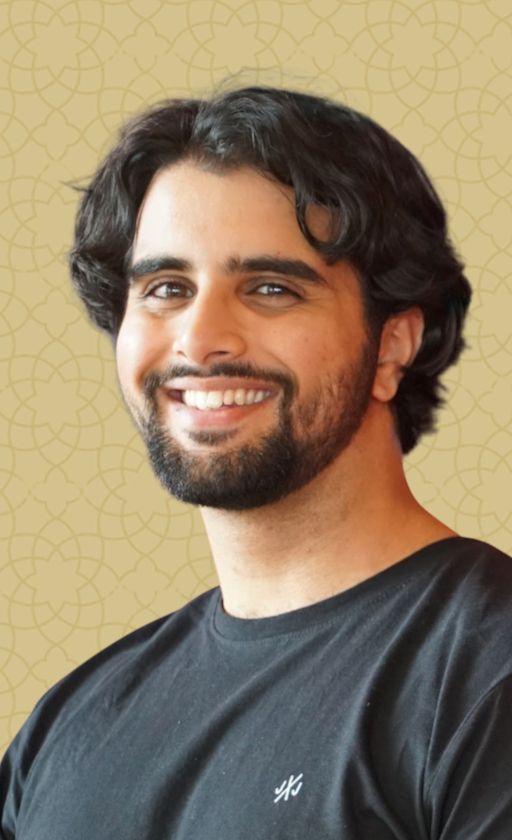 Yousuf Zubair
Media Editor
Yousuf is the team's media editor, overseeing podcast and video production.