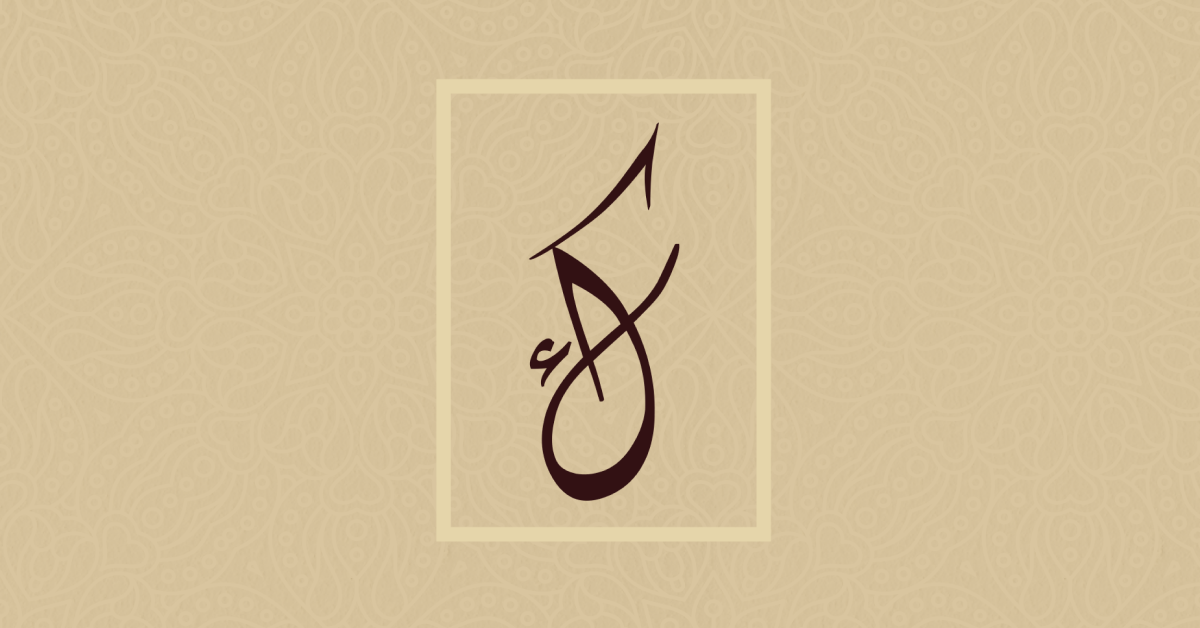 We've had a chronic capacity problem at the Kawaakibi Foundation (and the writing team that preceded the foundation). Since late 2013, we've accumulated a large corpus of original content — including strategic reports, articles, and several half-finished manuscripts — that was never surfaced.
Throughout 2014 and 2015, I was struggling to keep my voice and secure my safety and that of my family, after being arrested, briefly jailed, and expelled by my former country. Even after settling in Oslo, life as a stateless refugee often got in the way of life as a writer and researcher.
As we worked on establishing our foundation, we've been having long discussions on how to improve our publishing pipeline so that we can surface more content more regularly, even as we continue to work on our more long-term projects.
Enter our solution: Podcasts. We have content calls regularly, often several times a week, so why not turn them into podcasts? We're hoping that podcasts will help us surface more material more frequently, have more conversations, and lower our time-to-publish (we'll also be using this blog to tell you what we're working on).
Our first podcast series, the Arab Tyrant Manual Podcast, is named after the infamous anti-authoritarian "manual". We're working on turning the The Arab Tyrant Manual into an anti-authoritarian platform — and the podcast can be the easy first step.
We'll talk about current events and whatever else we're working on or researching. We'll also regularly take questions and try to keep and ongoing discussion with those of you who comment or debate us on social media.
The podcast's hashtag will be #ArabTyrantManual (yes, the same infamous hashtag). We hope you'll find it interesting. We want to hear from you, even if it's just to tell us what we got wrong or how you want us to improve. Our projects are nothing without you.
You can find the podcast on SoundCloud, on the Arab Tyrant Manual website(soon).
PS. We're also looking for a volunteer podcast editor to help us out!