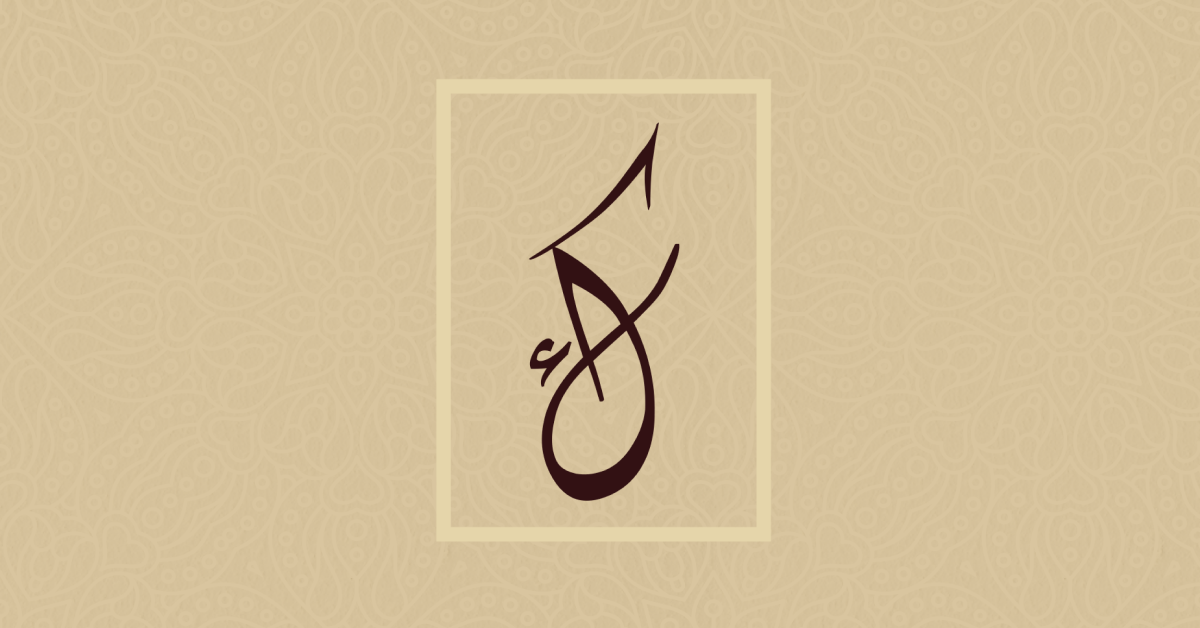 After over two years of cover up by the Trump administration, the Biden administration has declassified the formal US intel assessment of the murder of our fallen friend, Jamal Khashoggi. As expected, it implicates Mohammad bin Salman (MBS), Saudi Arabia's Crown Prince and de-facto ruler. With the full truth now acknowledged, the focus must now shift to the question: What does Justice for Jamal look like?
There are many proposals aimed at punishing MBS. This is welcome, but amidst the drive to make MBS pay for his crime, we should not forget to centre the victim, what he loved, and what he gave his life for. Jamal was killed for raising his voice in dissent, calling for freedom of speech for Saudis, and championing democracy for the Arab world. We strongly believe that to do his legacy justice, the Biden's administration response must champion these values.
In addition to other measures, we hope to see the US, as Saudi Arabia's most important Western ally, pressure MBS to release prisoners of conscience, lift travel bans, and stop all crackdowns on free expression. The best check on the dictatorship that MBS represents is to support strong societies and a vibrant public sphere, in which natives can call their own leaders to account and act as a check on their excesses.
Jamal knew that if people are allowed to speak freely, they will liberate themselves. For the sake of our fallen friend, keep free speech at the top of the agenda.
---
Read Kawaakibi Foundation President Iyad El-Baghdadi's op-ed on the release of the report at the Washington Post here.