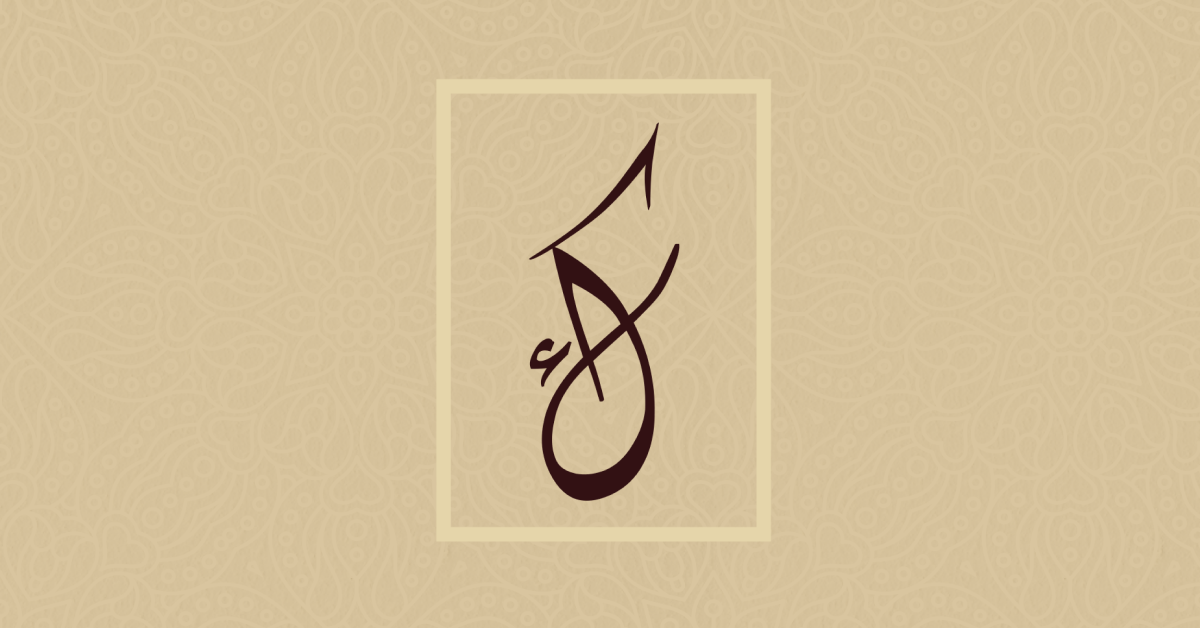 On 2nd October, our friend Jamal Khashoggi, a leading Saudi journalist and Washington Post contributor, went into the Saudi consulate in Istanbul to get some routine paperwork done. He has not been seen since, and all signs point towards an assassination carried out inside the consulate on the orders of the Saudi government.
When we spoke to Jamal at the Oslo Freedom Forum in May, he explained for the Arab Tyrant Manual podcast what's happening in the country, and what prompted him — a former insider and royal adviser — to have to flee the country and live in exile. Listen to get a more nuanced view of the man, and to get a glimpse into what threatened the Saudi crown prince Mohammed Bin Salman so much he had him killed.
The brazen assassination of journalists and dissenters — on foreign soil, no less — with no regard to consequences is reminiscent of Gaddafi's reign of fear in the 1980s. Now another brutal, unhinged despot is blackmailing the world with threats of financial warfare should they insist on investigation of this attack on human rights and freedom of speech, and pushing for accountability. He cannot be allowed to pass yet another red line — this would mean open season on independent Arab voices even in exile, after they have been silenced across the Arab world.
In recent days, people have discussed suspension of weapons sales, expulsion of diplomats, targeted financial sanctions in line with the Global Magnitsky Act and ending the privileged relationship between Saudi Arabia and western countries. Kawaakibi Foundation supports all efforts to end the impunity of Mohamed Bin Salman, the man who most likely gave the assassination order, and the Saudi dictatorship.
MBS is throwing a "Davos in the Desert" on Oct 23rd — the Future Investment Initiative. Leading financiers, CEOs, technologists, and media are scheduled to attend. The Stop FII website has links to the major figures, brands, and companies — visit the page, scroll down to the "wall of shame", and tweet at them. Ask them not to be MBS's partners in crime. Help us #StopFII, spread the message stopfii.com