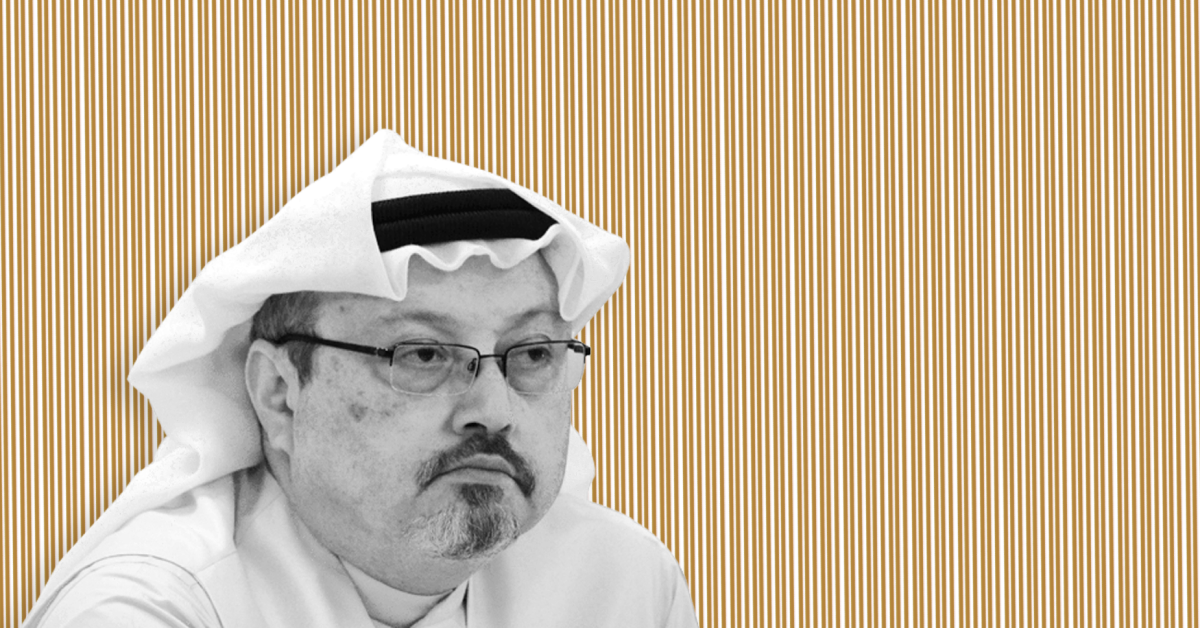 Jamal Khashoggi was a friend and colleague. His horrific murder has left a real gap in the global public sphere, and in the fabric of the Arab intellectual landscape. His analysis was first-rate, and his journalism was world-class. Moreover, at the time of his murder, we were in advanced talks with him about project and collaborations. We feel a tremendous sense of loss, but also an enormous feeling of responsibility to continue with the kind of work he was passionate about. For Jamal, for freedom, and for the cause of democracy in the Arab world.
The Project
We have kept a close eye on developments in Saudi Arabia, ever since Crown Prince Mohammad bin Salman (MBS) began his rise to power, in 2015. In July 2016, we had prepared an internal report about the threat he poses to regional stability; in November 2017, our inaugural episode of The Arab Tyrant Manual Podcast was a long exposition of his "reforms". We would go on to cover MBS in episodes 2, 7, 8, and 17 of the podcast.
But what we published was only a portion of what we had been researching. We have also been looking into the ties between MBS and the Trump election campaign; the economic element of MBS's "2030" plan (and how it has so far misfired); MBS's assault on the Arab public sphere; MBS's own personality and his close advisors; as well as what the future holds for Saudi Arabia (and the Arab region) under his leadership.
Listen to this Arab Tyrant Manual Podcast interview with Jamal Khashoggi, recorded a few months before his murder
Our founder had written an op-ed in the Washington Post in June 2018 titled, "Mohammad bin Salman is the worst enemy of his Vision 2030 plan"; Jamal Khashoggi's words upon reading it fill us with pride. "Your article today in The Post is great, I couldn't have written it better".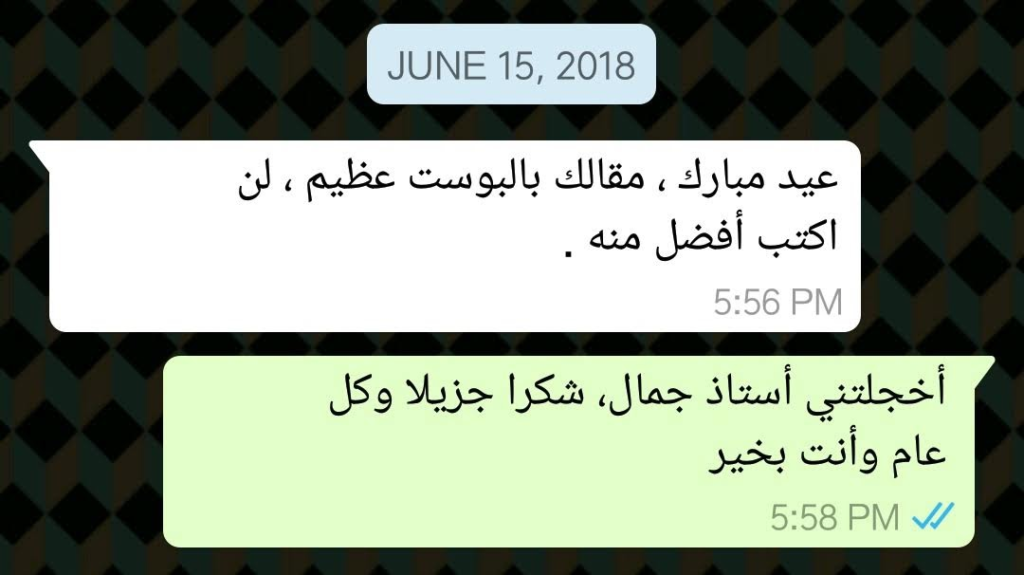 Out of concern for his country's future, Jamal encouraged us - and inspired us - to continue to investigate these issues. It is in this spirit - and in loyalty to his memory - that we announce our Jamal Khashoggi Article Series, in which we plan to publish our longstanding research in a series of articles, podcasts, videos, and reports. The output of the project will be hosted on our soon to be launched Arab Tyrant Manual news & analysis platform.
We are also recruiting for support on this project - details on the position are available here.
Support for this project has come from Norway's Fritt Ord Foundation, as well as our Patreon members. If you would like to donate, please make a pledge here, or become a member of our Patreon. If you would like to propose a collaboration or make a larger donation, please email us at contact@kawaakibi.org.